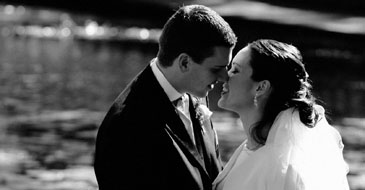 contact us
Would you like your next big event recorded forever in magnificent detail? Let us wow you with colour, creativity and beauty as we capture your magic moments in time.

Contact us for an obligation free quote for any occasion, big or small.
contact details
enquiry form
If you wish to know more about the services we offer or would like to enquire about availability for your wedding date, please take the time to complete the form below. We'll answer all of your queries as soon as possible.